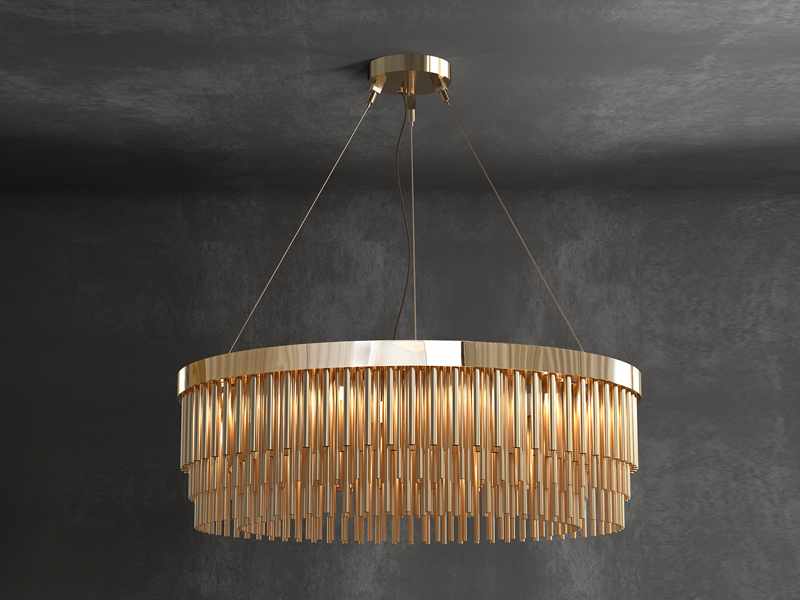 Chapo chandelier
The Chapo chandelier was conceived to be distinctive and stand out for its design, becoming the perfect fit for curated interiors that combine a diversity of styles. This elegant suspension features long gold plated brass tubes that give the design a whole exclusive and deluxe look, setting another level by its distinctive appearance.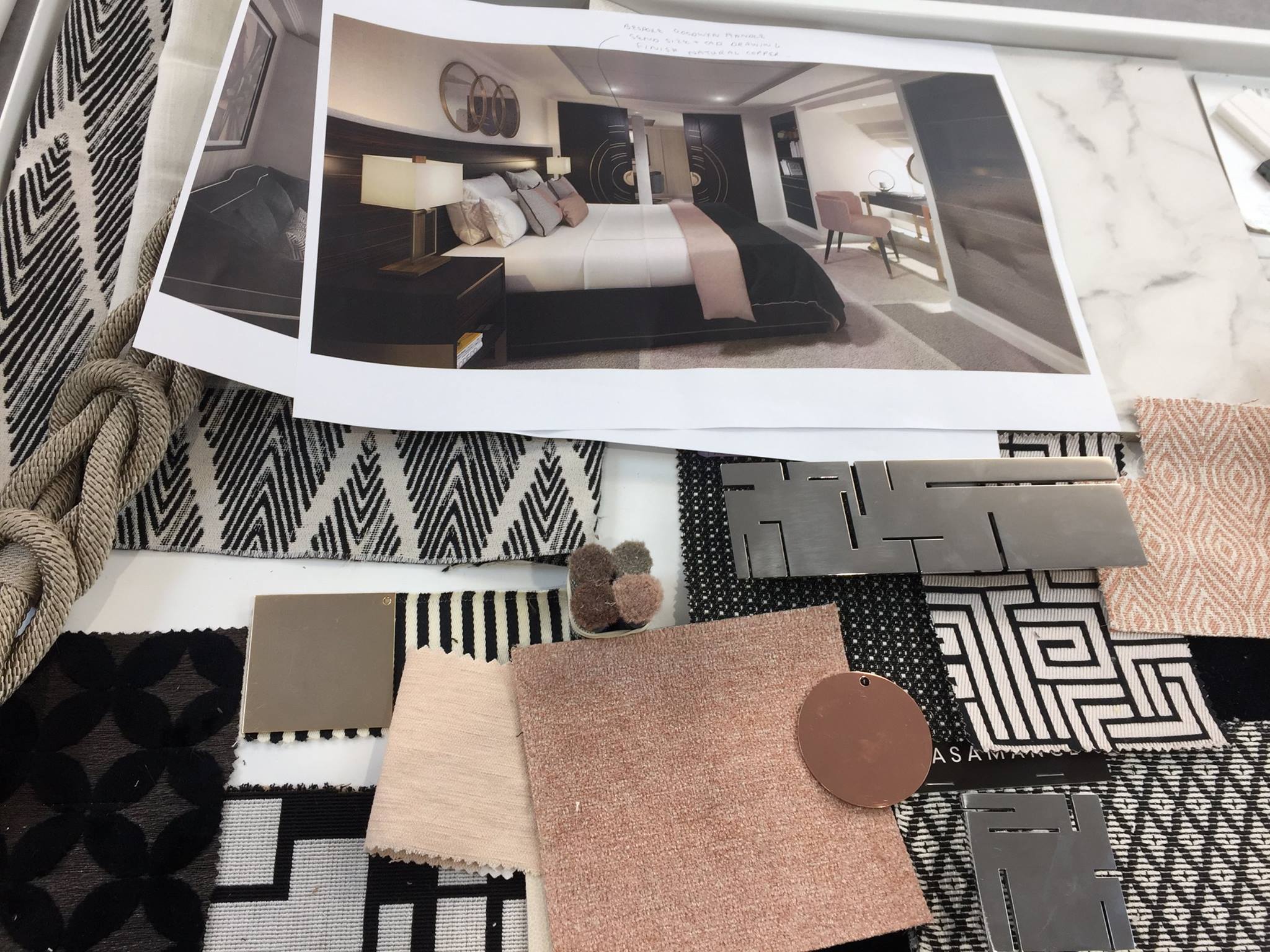 Copper – Must have in Goodwyn London handle and knob collections
Over the years, we found that gold and chrome are not enough. What once was considered to be in trend, the gold and chrome brassware for instance, it is now considered naff?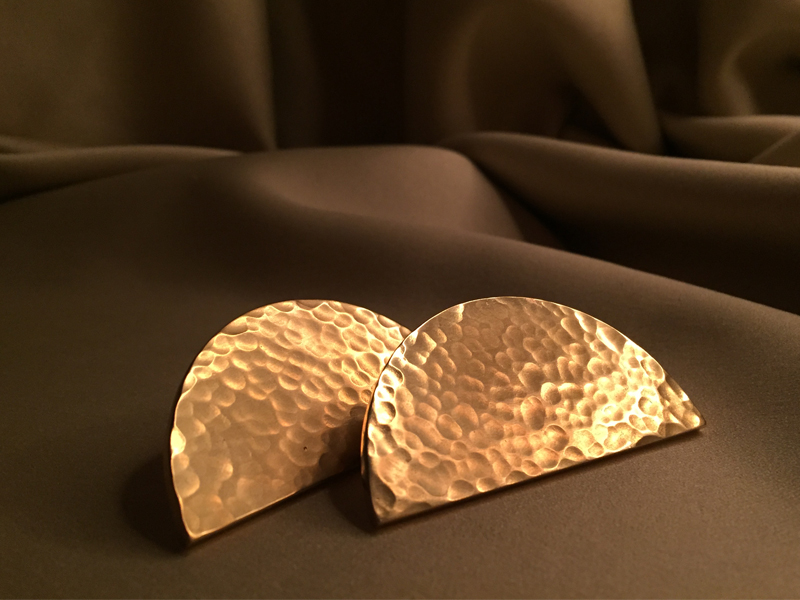 Fino design
Our furniture handles and knobs will always be seen as precious jewellery for wardrobes, cabinets and fitted furniture.We design jewellery for furniture.