Discover the new collection of handles inspired by our timeless London look.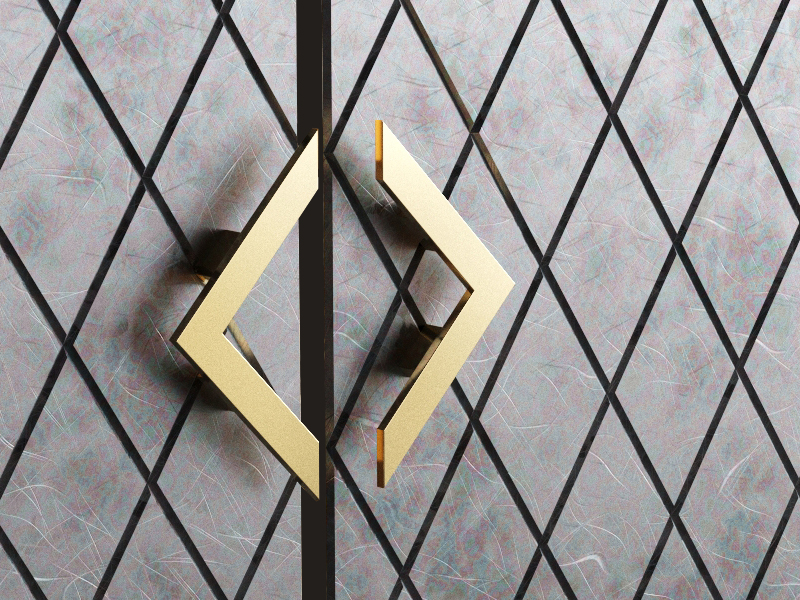 Nova Furniture handle
We transform this into a perfect shape that can be easily integrated into any furniture door to create both a practical use and a feature element. The material used can be either solid brass or stainless steel.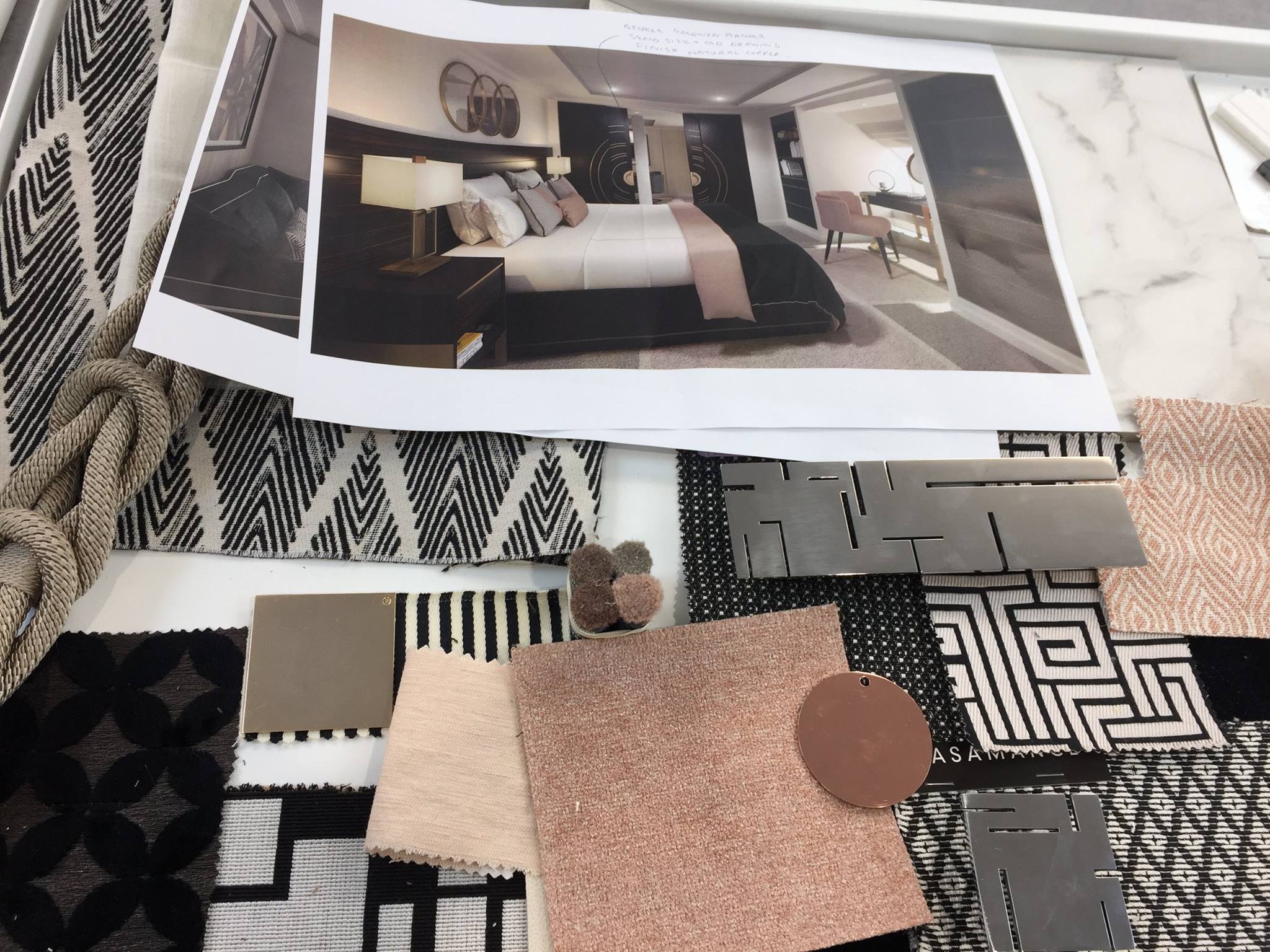 Copper – Must have in Goodwyn London handle and knob collections
Over the years, we found that gold and chrome are not enough. What once was considered to be in trend, the gold and chrome brassware for instance, it is now considered naff?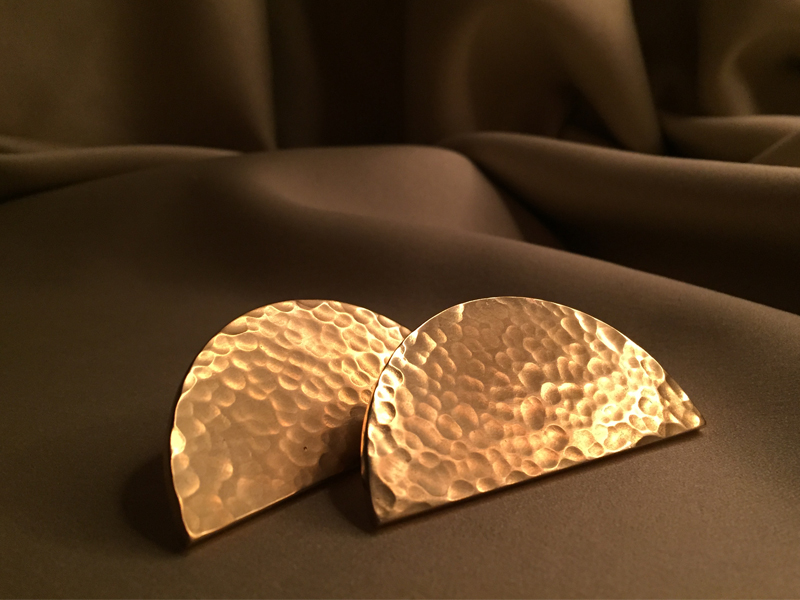 Fino design
Our furniture handles and knobs will always be seen as precious jewellery for wardrobes, cabinets and fitted furniture.We design jewellery for furniture.